Recover Losing
Forex Trades


A "must have" MetaTrader 4/5 expert advisor tool built to recover losing trades, and close them with profit!

The bot works by opening recovery trades, and uses the profit to close your losing trades in small parts until the entire order is recovered!

Watch the video demo below for an example!



Add the Forex Recovery Bot EA to your chart, and input the settings you wish to use

Next, the bot will hedge your losing orders. This will lock your account's downdraw and prevent it from growing.

The bot will open recovery trades, and use a smart algorithm to close your losing order in smaller parts with profit!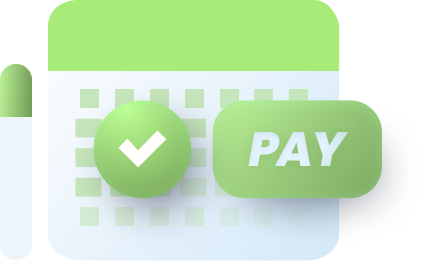 The bot is available for month to month rental with no contracts, as well as a lifetime option. The both works for both MetaTrader 4 and 5! Both versions come included with your order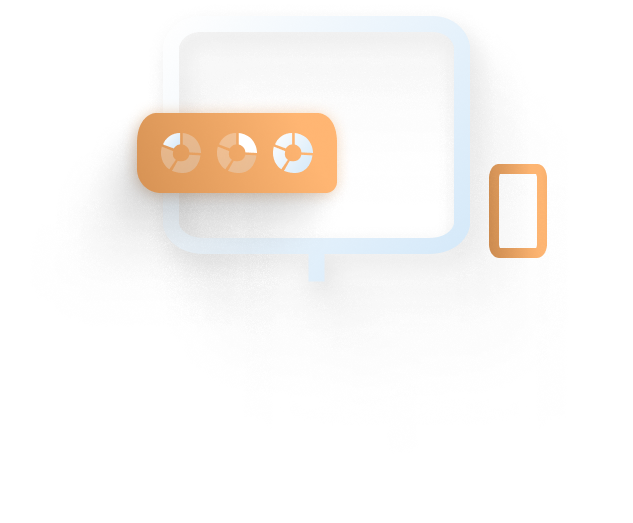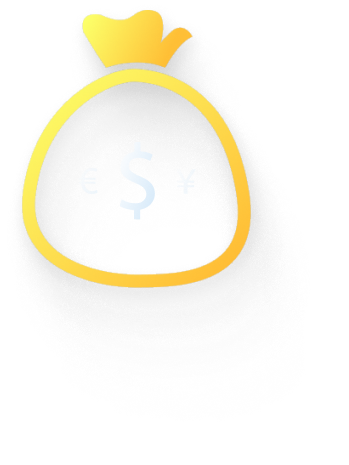 Losing orders across multiple pairs? No problem - the bot has the power to recovery losing orders across different asset classes at the same time! The bot smartly closes your losing order in small parts. This speeds up the recovery process, and reduces the downdraw for your account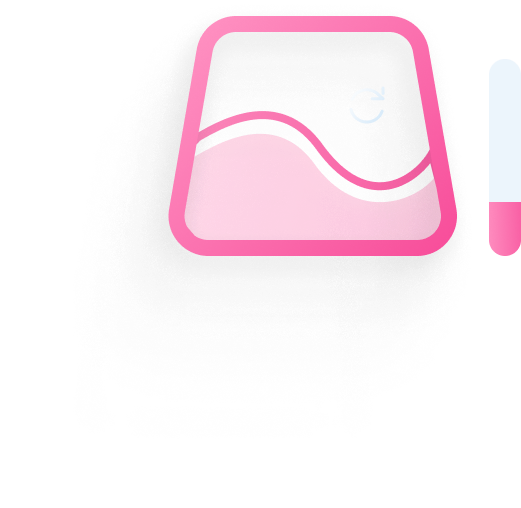 Yes – while the recovery situation is different for each customer we have included some demo set files that you can use the test the bot. Additionally our support team is available to assist you with answering any questions you have about settings. 
The bot will work with any broker outside of the United States. 
Yes – we are always available to assist you. Contact support by clicking here.
Ready to add Forex Recovery Bot to your trading tools?