Forex Recovery Bot is an active project, with even more features coming soon.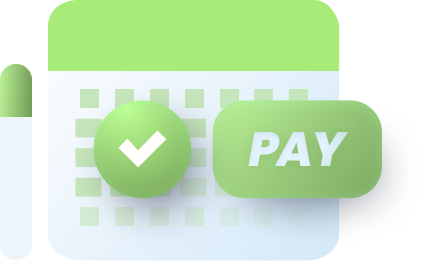 The bot is available for month to month rental with no contracts, as well as a lifetime option. The both works for both MetaTrader 4 and 5! Both versions come included with your order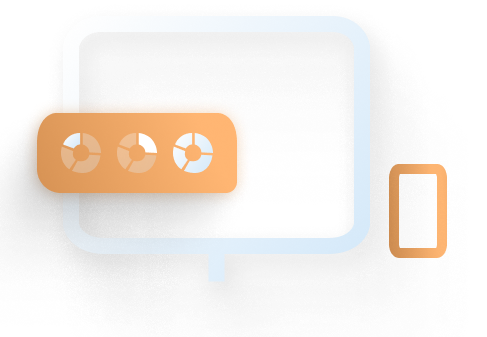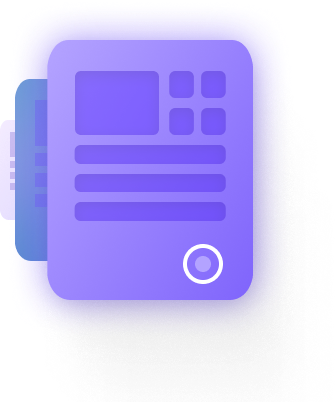 The bot includes a filter to pause the recovery trades before large news events to reduce the risk of added downdraw for your account The bot smartly closes your losing order in small parts. This speeds up the recovery process, and reduces the downdraw for your account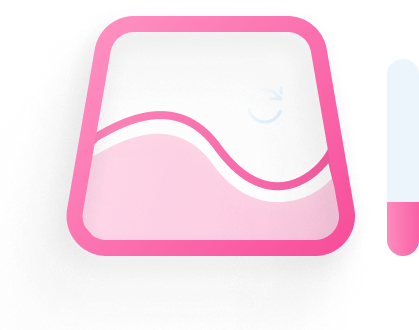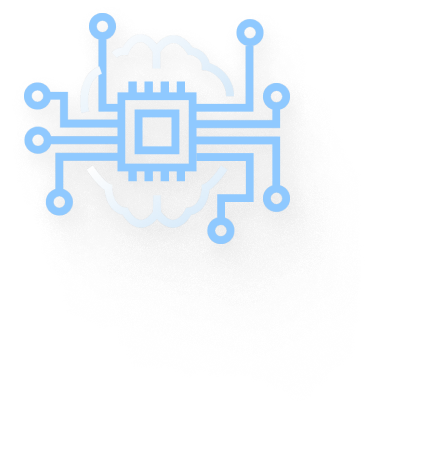 The bot features two different recovery algorithms to use on pairs in both trending and ranging markets Losing orders across multiple pairs? No problem - the bot has the power to recovery losing orders across different asset classes at the same time!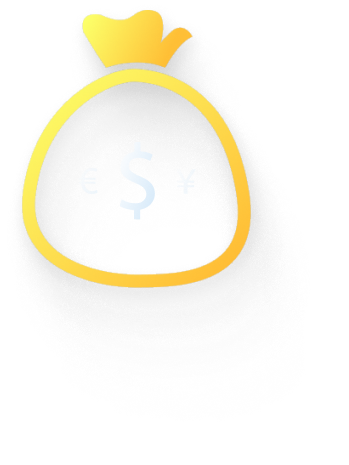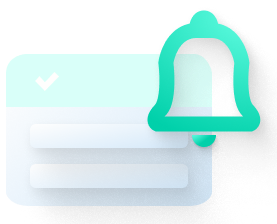 The bot will send you update alerts via email, push, or inside your MetaTrader platform Works on Metals
and Indices
Forex Recovery Bot has the power to also recover trades on metals and indices